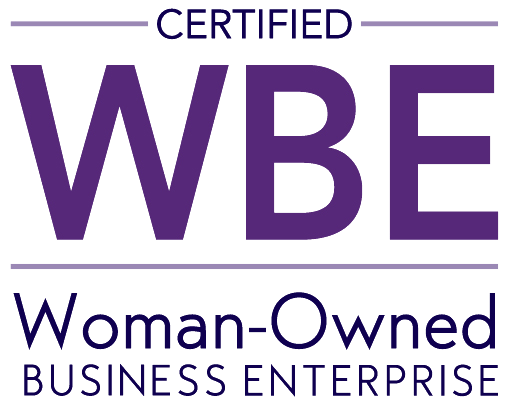 Direct Sales Recruiting, LLC recognized as a Diversity supplier – Women Business Enterprise (WBE)
Direct Sales Recruiting, LLC has been recognized and certified as a Women Business Enterprise. This is a 3 year certification by the Supplier Clearinghouse for the Utility Supplier Diversity Program of the California Public Utilities Commission.
Many clients have benefits for doing business with a WBE like us:
Provides Tax Incentives
Increased profitability by providing distinct competitive advantages
Diversifies your suppliers to provide multiple procurement channels for goods and services
Promotes innovation and creativity
Shows your companies interest in working in diverse markets.
We look forward to doing business with you.