Our Mission
The goal of our organization is to be the agency of choice when companies need to hire. We assist all levels of clients from start-ups, mid-tier to Fortune 500 clients. We work to find of levels of talent from the rep level to executive talent.
Our Process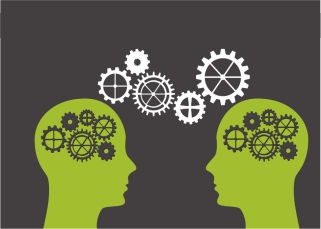 We value our recruiting process and work with our clients as an extension of their human resources and recruiting team. We work with our clients to learn their about business, their culture and ideal hiring profile. Each client works with a dedicated Senior Account Manager as one point of contact. The Account Manager will work with their team to deliver candidates. We possess an unparalleled national network of candidates; sophisticated web based technology, fantastic market researchers as well as the ability to produce candidates in a fast turnaround. We identify and evaluate prospective candidates who meet the hiring criteria. We thoroughly interview and pre-qualify every candidate for consideration. We present top candidates resumes along with comprehensive profiles and biographies, and we arrange interviews for each candidate you select.
Our Commitment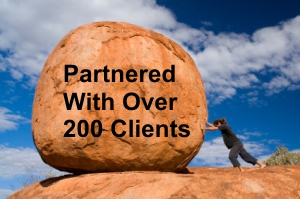 We will customize our recruiting services to match the needs of our clients. We offer our clients the ability to use our services in a contingency, retained or a contracted billable rate.
Whether we are providing our clients with a 100 sales reps or an Executive Level Management Candidate, every Direct Sales Recruiting, DirectHR or Direct-Temp candidate come with a term guarantee. We guarantee all our placements. Inquire about our services and learn more.