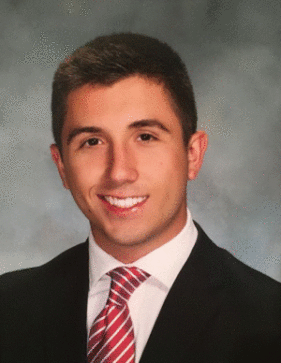 Demetrios James Speros
Demetri has been a great asset to DSR throughout the years during his summers and winter breaks. Demetri has been hired to revamp the entire corporate system in terms of ROI, monitor systems and process improvements.  Demetri has developed his business acumen skills to include candidate internet research and identifying candidates on LinkedIn.
Demetri is currently attending Penn State majoring in Business Finance.  He was selected along with 50 students to participate in the Leadership Program within the Smeal College of Business.  This program gives him exposure to many business programs and companies throughout the US.