Service and Dedication: Teresa Bruno, celebrating 11 years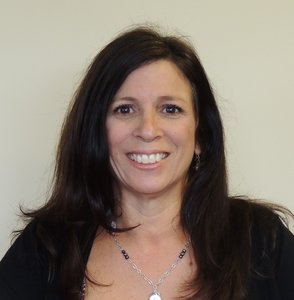 Celebrating 11 years:  Teresa Bruno
Shortly after I started my business I knew I was on to something. The first person I would ever consider hiring would be Teresa Bruno. This was because she was not only because she is my sister but  because she is one of the hardest working individuals I know.  Speed ahead 11 to 12 years later she is now celebrating her work anniversary.
Oct 1 is Teresa's DSR work anniversary. Over the last 11 years Teresa has given her hard work and dedication as well as heart and soul. She is an icon at DSR with what we call "Teresa-isms" which we have coined her great sayings. Her candidates are very fortunate since Teresa really takes the time day or night to accommodate their schedules. Candidates know they're in good hands with Teresa.
One of the best qualities that she has is that Teresa is memorable. Candidates will call in specifically asking for her or someone referred them to Teresa. This is a true testament to her dedication and craft.  She puts her integrity, honesty and knowledge behind each call.
I am fortunate to have her not only as my sister but I get to see and work with her each day. I am the lucky one.
Thank you for your dedication and making it great to work with you each and everyday.
Debbie